Get Started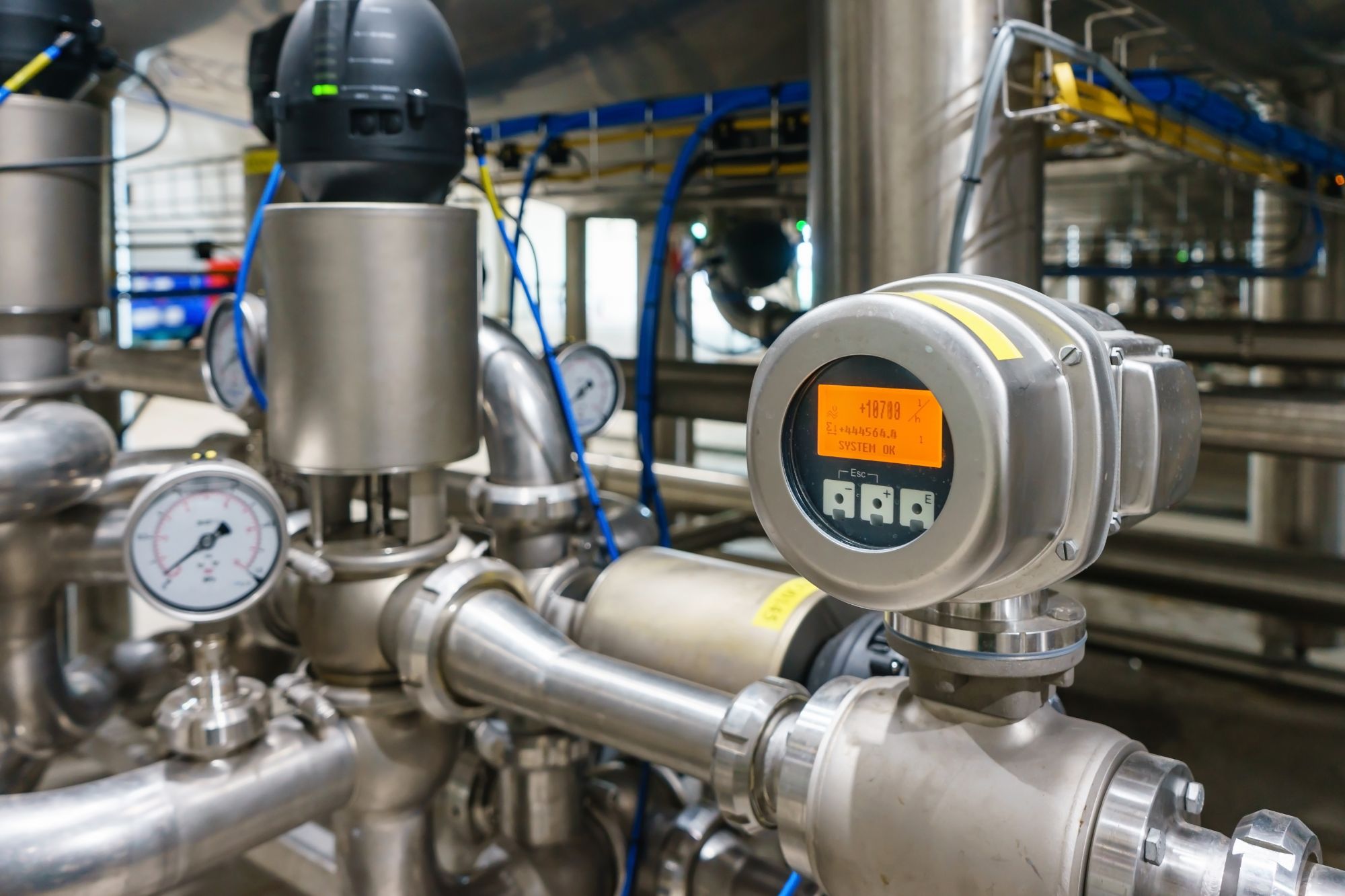 Get started as a Licensee
If you are a property manager, energy company, smart city or other larger organization wanting to engage your stakeholders with easier energy project buying process, you can take Action Energy Market (AEM) platform into use under your own brand. AEM platform runs as a cloud service and requires no IT support or integration work from the Licensee side.
You can read here more about our Licensee model and Action Energy Market Solution. Contact us directly to discuss more.
Get started as a Provider
Get started as a Buyer
We are starting a pilot in the end of 2022 in the Finnish market. If you are a residential housing company or property management company based in Finland, and want to participate in the pilot, sign up to participate in the pilot.
If you want to learn more about the features or benefits of Action Energy Market, read about the buying process.