Action Energy Market (AEM) platform
AEM platform is a tool for smart cities, energy companies and property managers.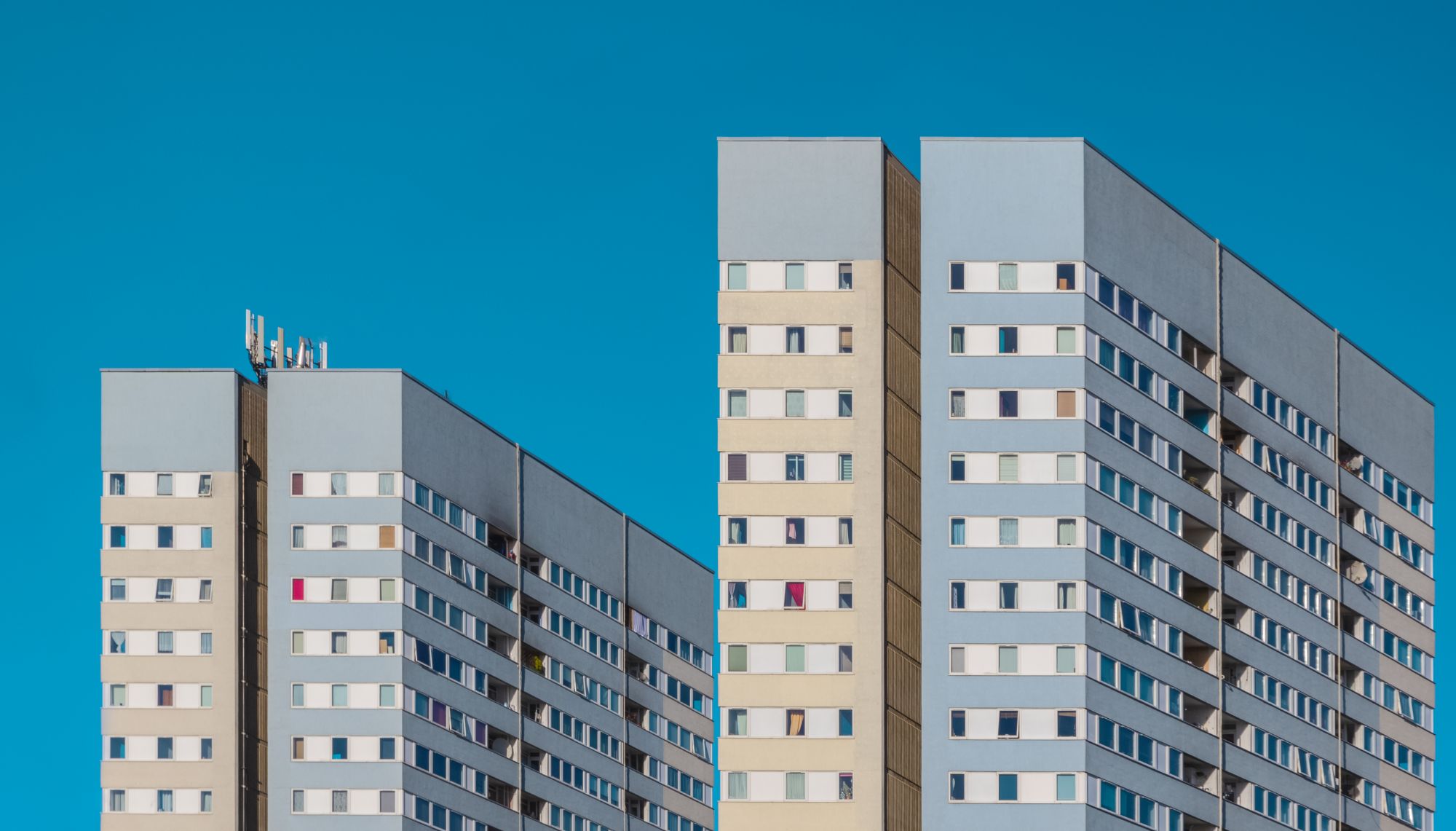 For whom?
If you are a smart city, energy company, property manager, bank with green lending activity, large property portfolio owner or other organization working with energy transition, you can take Action Energy Market into use under your own brand as a Licensee.
How to become a Licensee
Contact us for more information and demo of the AEM platform.
For what use?
With Action Energy Market -platform your stakeholders, such as housing associations, can find energy solution providers and financing for their energy projects. Examples of Licensees: (1) smart city wanting to encourage residential housing companies to implement energy efficiency measures, (2) a property manager that wants to better serve its customers or (3) an energy company wanting to expand its service offering.
Buyer and Provider features
Turn key solution
All you need from your side is a channel to Buyers such as housing associations. We provide you with a platform where Action Energy Market runs under your own brand, readily populated with Solution Providers. We take care of the technical backend and the software adaptations needed. Platform features and language versions can be added and removed according to your organization's need.