Buyers
Action Energy Market serves various types of energy project Buyers. Our current focus is on housing associations or other multi-family residential housing companies.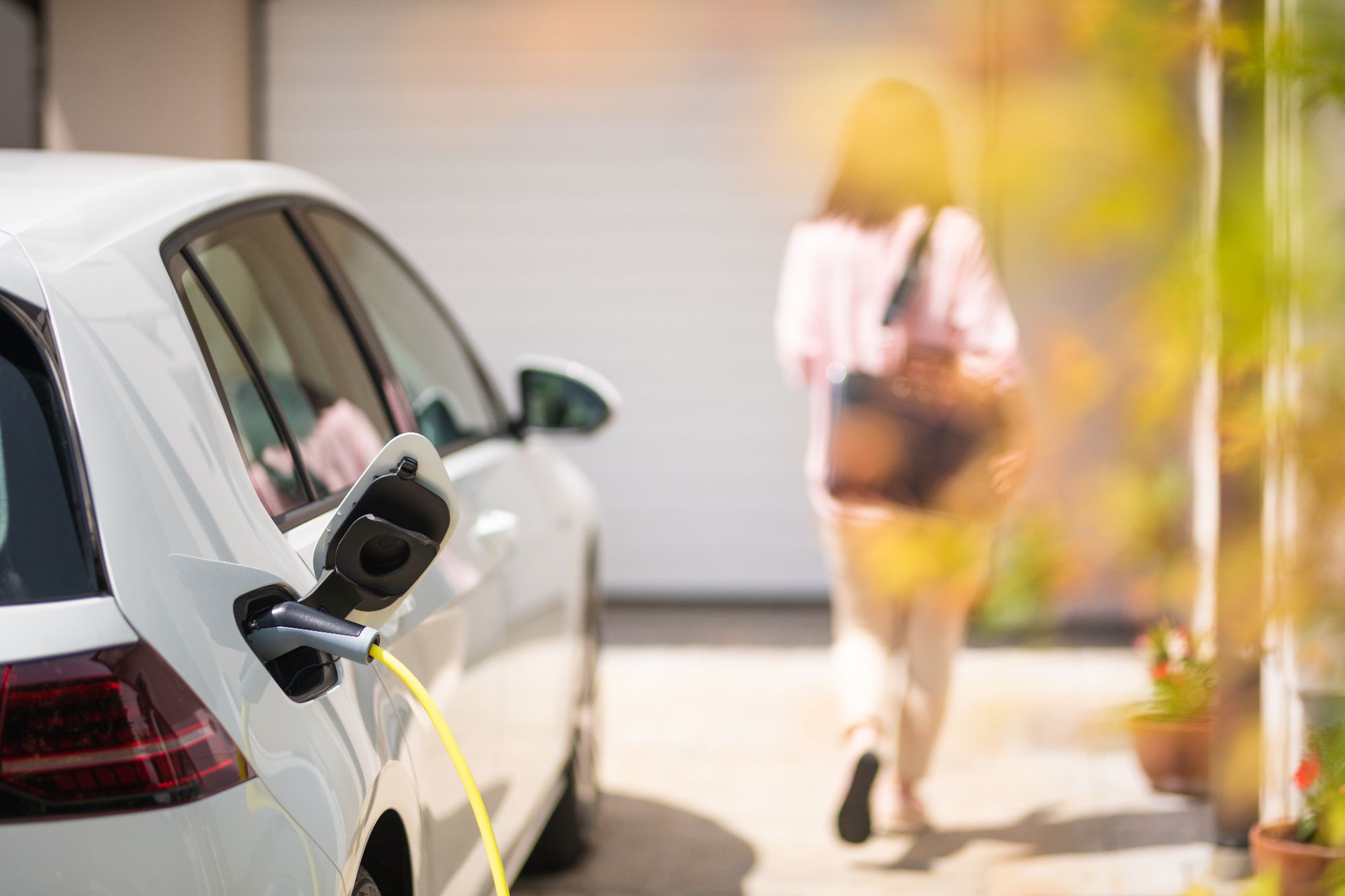 Creating an offer request
Buyer describes the project in an offer request. We have created easy-to-use templates to guide Buyers in drafting high quality offer requests. Our current template selection caters for the most common energy project needs of multi-family residential housing companies. The Buyer's offer request is published in the Marketplace and is sent automatically to those providers whose profile matches the Buyers' needs.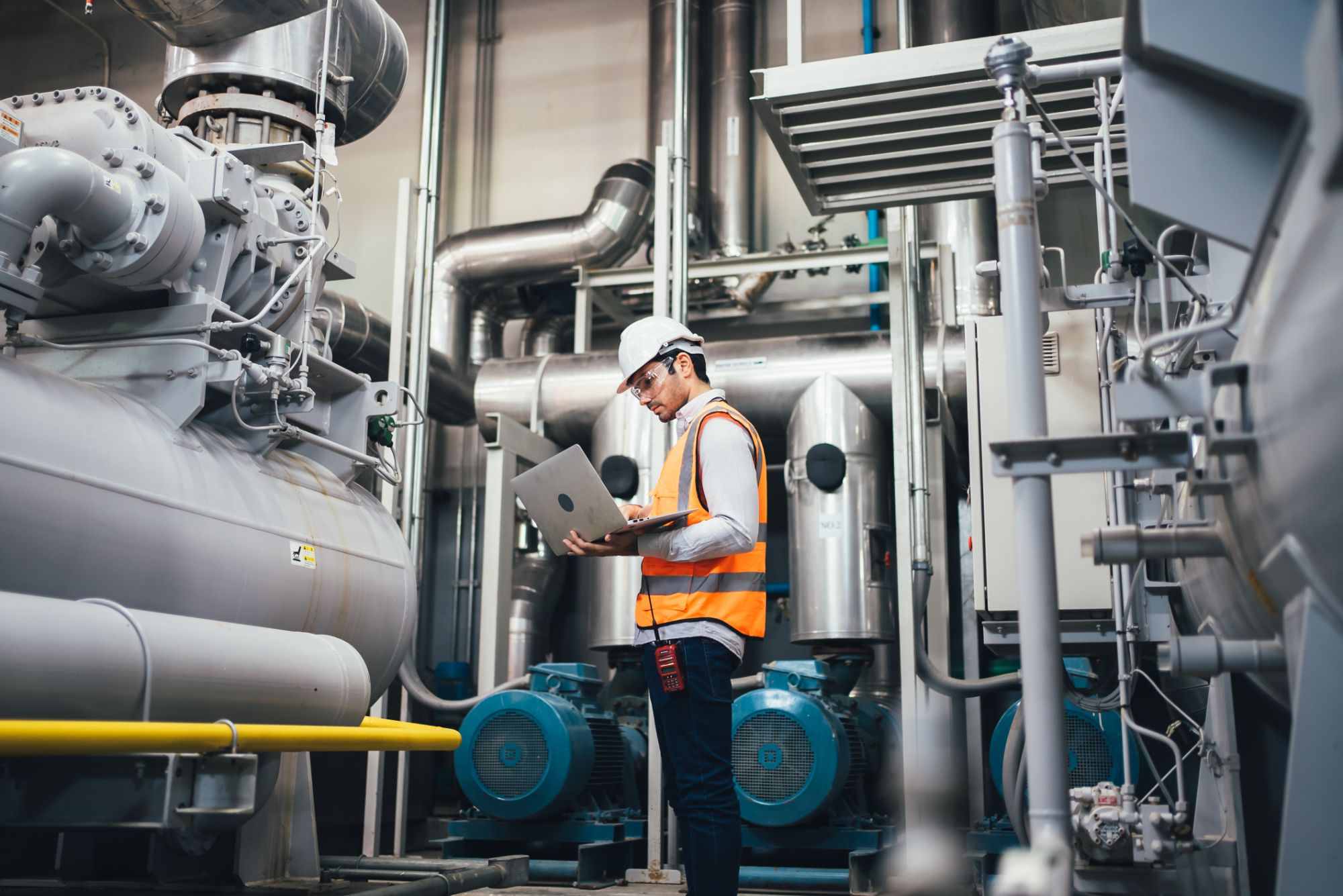 Project communication
Energy project buying process involves both the housing company board and the property manager. Sometimes additional questions need to be asked from the solution provider or vice versa. Action Energy Market has developed an easy invite method to bring these different parties together and to make communication easier and faster. The AEM platform enables messaging between participants and sharing of documents and other data.
Standardized offers
After the Buyers' offer request has been published in the Marketplace, the Buyer will receive offers to customer account from Solution Providers. We have put a lot effort into making it easy for Buyers to compare offers. Once a suitable offer has been chosen by the Buyer, pre-agreement can be digitally signed on the platform between the Buyer and the Provider.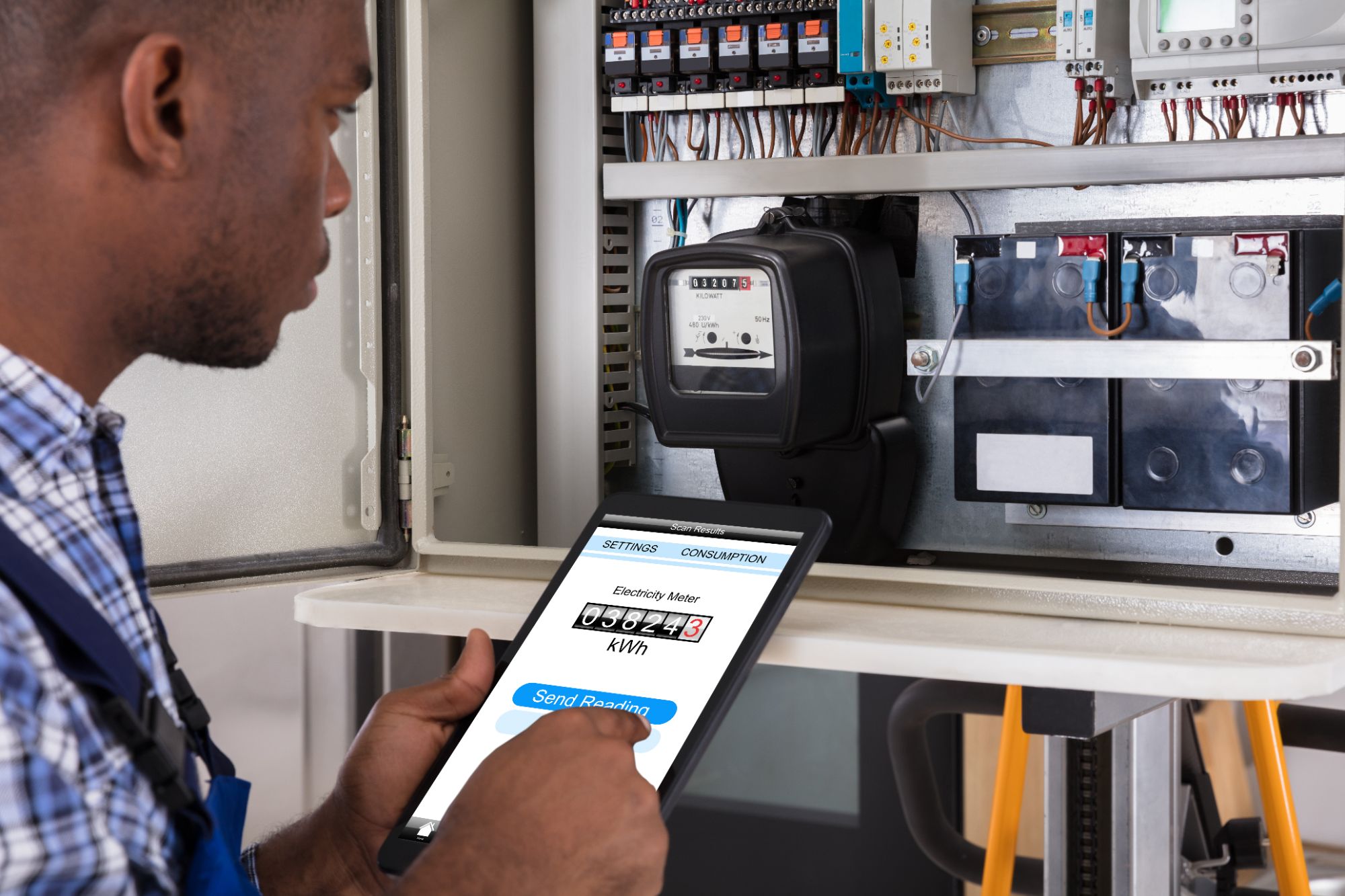 Financing
The Buyers can also receive financing offers for the technical offer they have selected. A financing offer request can be initiated with one mouse click. The financing offer request is published in Action Energy Finance Marketplace (AEFM) and sent directly further to registered Financing Providers. The AEFM is currently under development and will launch during 2023.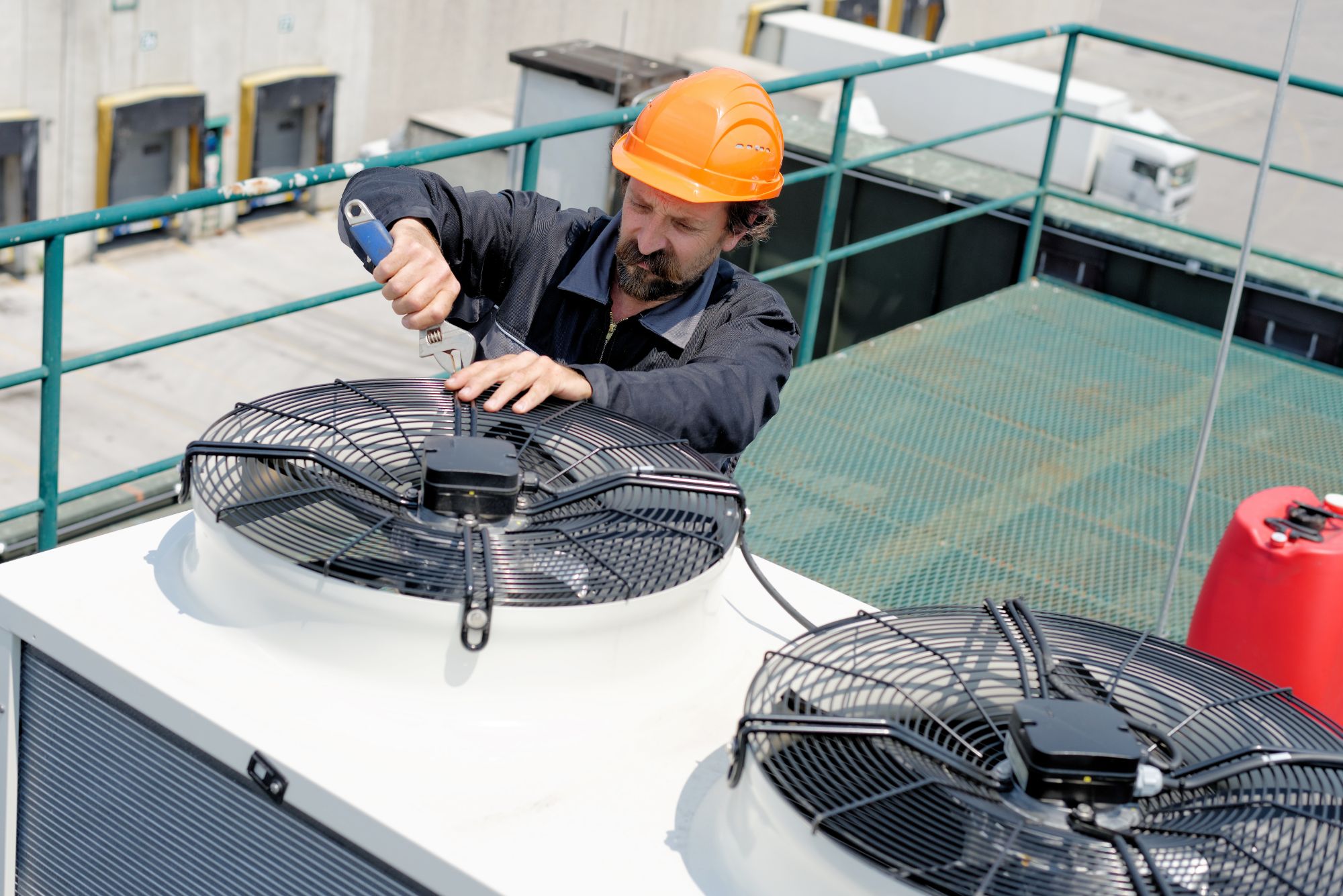 Service Pricing
Our mission is to make energy transition happen faster, cheaper and with less effort from the Buyer. We license the Action Energy Market Platform to marketplace operators (smart cities, property mgmt companies, energy companies, other parties) with a yearly license fee. The license fee covers a turn-key solution including hosting, maintenance and adaptation to client's needs. Each Licensee can set the end user (Buyer and Provider) subscription fee to its own Marketplace as it sees fit. Action Energy Market -platform uses Stripe and thus supports credit cards, online bank payments, and other standardised payment means in various countries.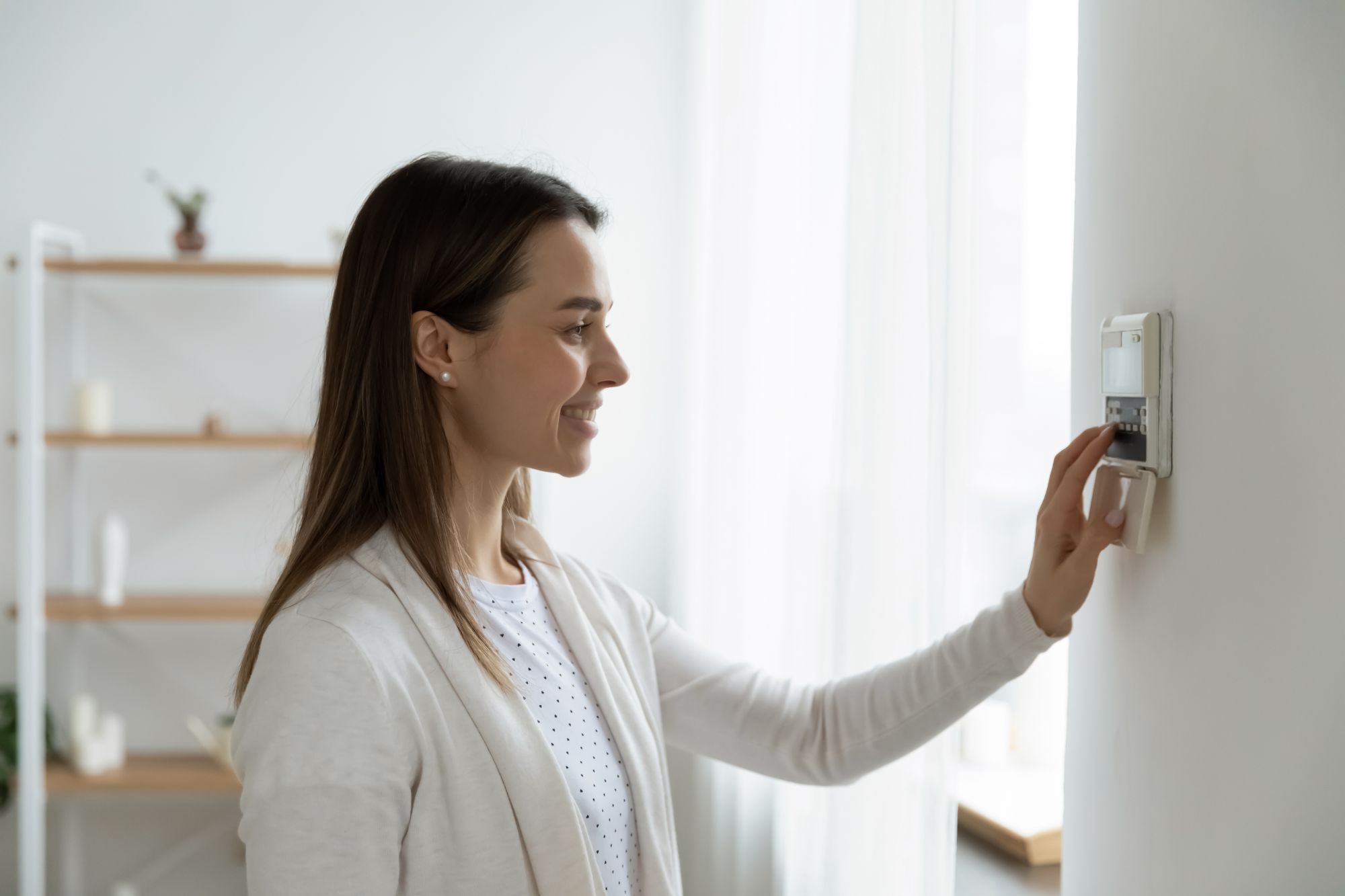 Needing assistance
If you are interested in becoming Action Energy Market -platform Licensee, simply contact us.
Contact us